A NOTAM has been issued for Airport 72F

Throckmorton Municipal Airport to be closed from

7am on the 27th of July

until 7am on July 29.




Although Throckmorton Lake is full

we are still using Graham water

so we are only allowed 125,000 gallons of water a day

so this means we must all still abide by Stage 3 drought restrictions.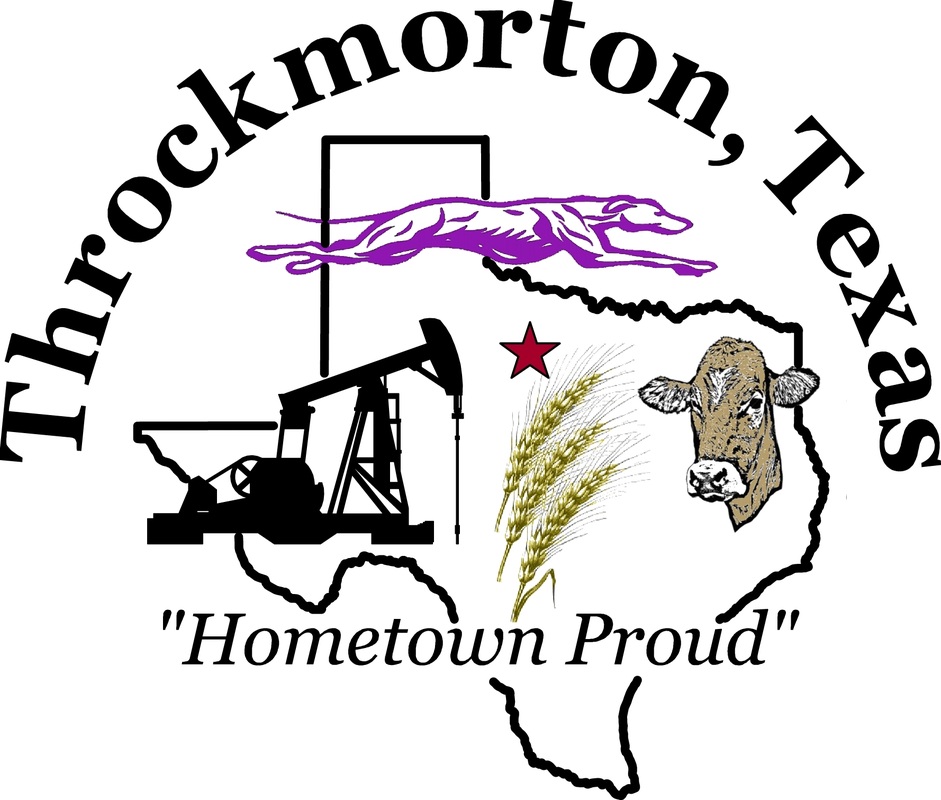 Check in often as our site changes regularly.
City Hall
940-849-4411
116 North Minter
P. O. Box 640
Throckmorton, Texas 76483
Fax: 940-849-3163

Office Hours

Monday - Friday 8:00 am - 4:00 pm

Mayor Will Carroll
940-862-3107

Estimated Population as of the May 2014

Texas Municipal League

City and Elected Officials Database Survey

is 828

Poly Carts will be picked up on FRIDAY's

please push your poly cart out to 2ft' of road edge by 7:00 am that day but the other 6 days your welcome to put it anywhere next to your house that is easier for you to use.

& Please Remember to help save space

not only in your cart/dumpster

but in the landfill to

RECYCLE!!!...

AND FEED SACKS ARE RECYCLEABLE!...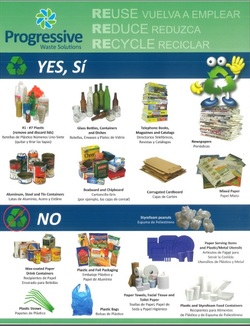 This is a list of ACCEPTABLE Recycle items

Orange - Recycle bins are located at the Convenience Station on 300 South McCoun

Monday - Saturday 8:00-12:00 & 1-5:00

or in the green bins behind the high school on 210 College Street.

The Top portion are Acceptable Items & the Bottom is NON - Acceptable.




---